Great news for bookworms: Reading is good for you!
Reading is still a popular activity in America, and for good reason. People of all ages, but especially seniors, benefit from relaxing with a good book, as it can lower stress, offer mental stimulation and even improve memory. Many of the best books for seniors are now available as audiobooks and large-print books for older people who might have trouble reading small print.
Check out this list of the books and authors that our residents love to find your next favorite read.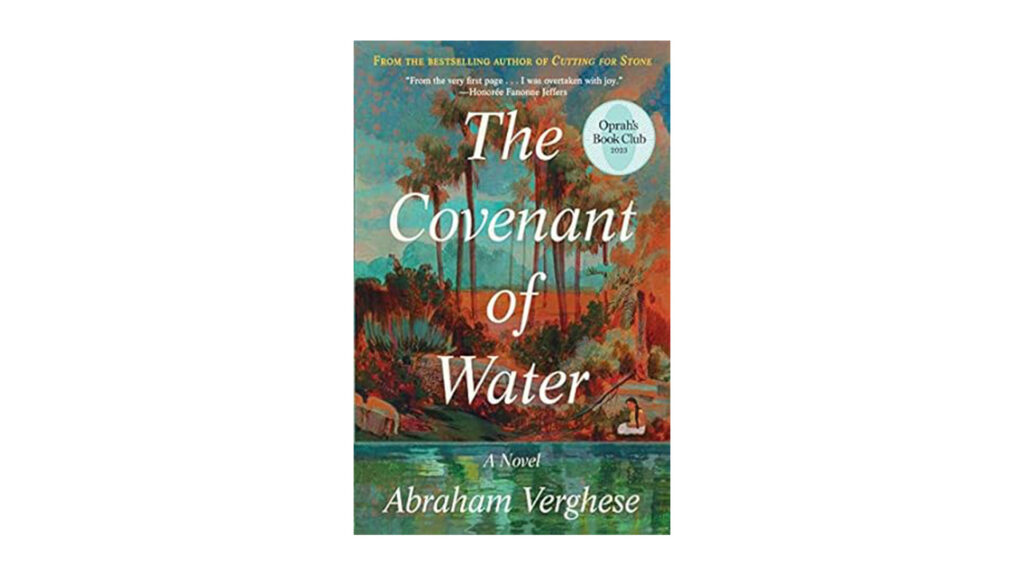 10. The Covenant of Water
-Tish at Holiday Mallard Point in Iowa loves this book
"The Covenant of Water" by Abraham Verghese is set against the backdrop of Kerala's Malabar Coast in South India between 1900 and 1977, tracing the touching saga of a family spanning three generations. Their story is marked by an unusual affliction: in each generation, at least one person meets a tragic fate by drowning.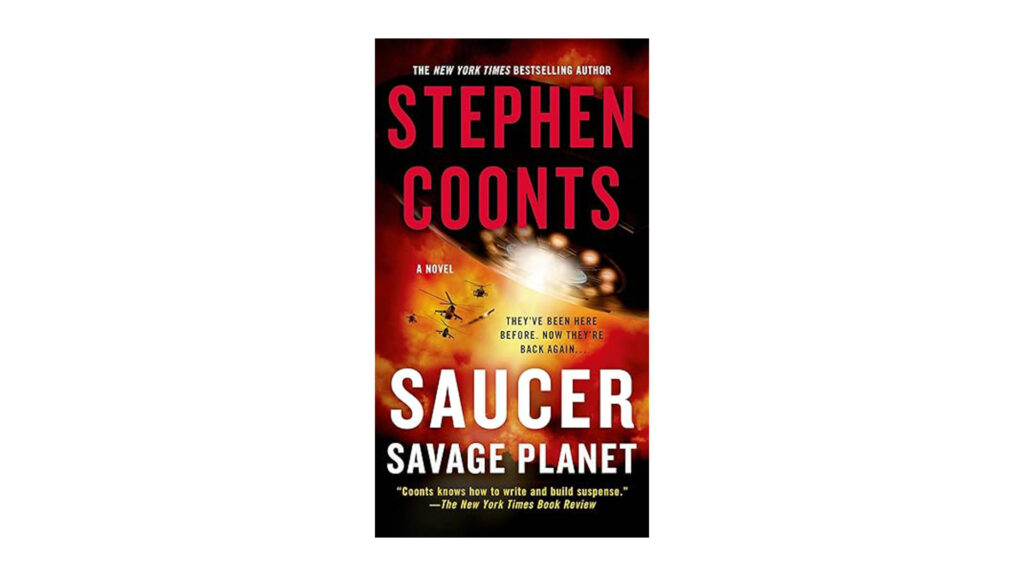 9. Saucer: Savage Planet
-John at Holiday Lincoln Square in Michigan loves this book
"Saucer: Savage Planet" by Stephen Coonts is the third installment in the "Saucer" series. The novel continues the adventures of the young pilot, Adam Solo, and former Air Force test pilot, Charley Pine, as they encounter a second flying saucer buried within the Earth. This discovery leads them to Antarctica, where they face dangerous foes who seek to use the saucer's advanced technology for their own evil purposes. Throughout the story, Coonts weaves together thrilling action, science fiction elements and geopolitical intrigue as the heros race to prevent the misuse of alien technology.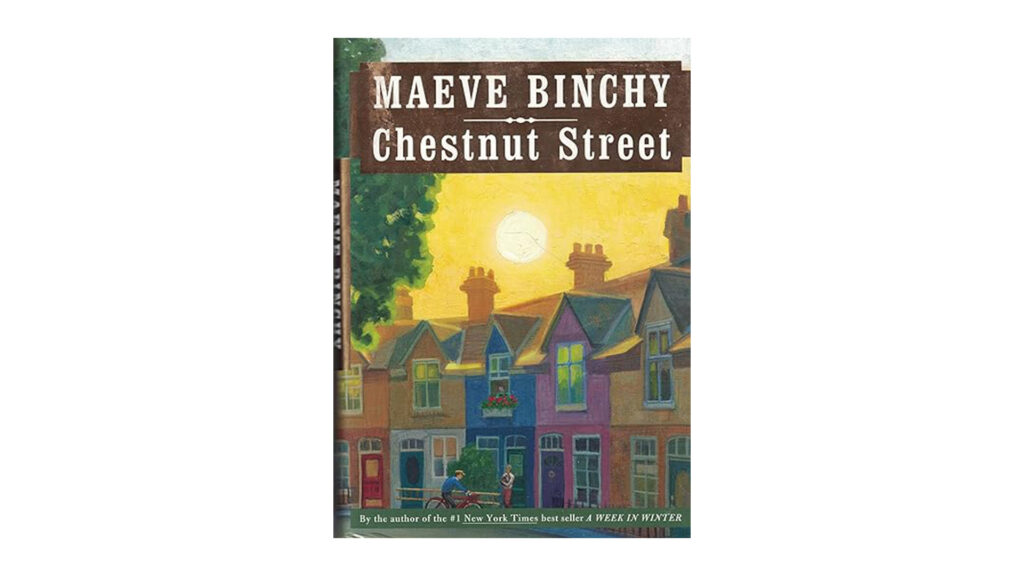 8. Chestnut Street
-Carol at Holiday Alexis Gardens in Ohio loves this book
"Chestnut Street" by Maeve Binchy is a collection of interconnected short stories centered around the residents of Chestnut Street, a fictional location in Dublin. Each story offers a glimpse into the lives, dreams, and challenges of its characters, providing readers with intimate portraits of human nature, relationships and daily life. Though each story stands alone, they collectively paint a vibrant picture of a community. Binchy's keen observations and warm writing style bring the characters to life, making the reader feel as if they're a part of this Dublin neighborhood.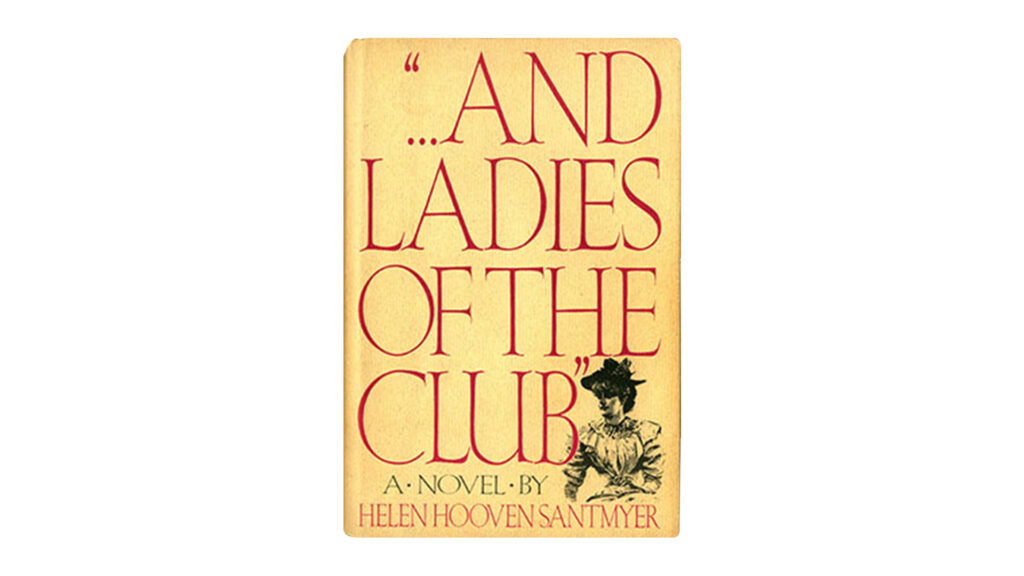 7. And Ladies of the Club
-May at Holiday Sunridge in Colorado Springs loves this book
"And Ladies of the Club" by Helen Hooven Santmyer depicts the lives of members of a women's literary club in fictional Waynesboro, Ohio, from the post-Civil War era to the 1930s. Through the experiences of main characters Anne Gordon and Sally Rausch, the novel explores societal changes, the roles of women and the dynamics of small-town America over several generations. The story is a deep dive into friendships, love, challenges and the evolution of women's positions in society.
6. Centennial: A Novel
-Joyce at Holiday Alexis Gardens in Ohio loves this book
In his 1976 bicentennial tribute, James A. Michener vividly paints the history of the West and Colorado through characters like Lame Beaver, an Arapaho chieftain, Levi Zendt, escaping from Amish country, and cowboy Jim Lloyd, who loves the refined Englishwoman Charlotte Seccombe. The novel tells tales of trappers, traders, settlers and ranchers, capturing the spirit and conflicts that forged the legendary West and America itself.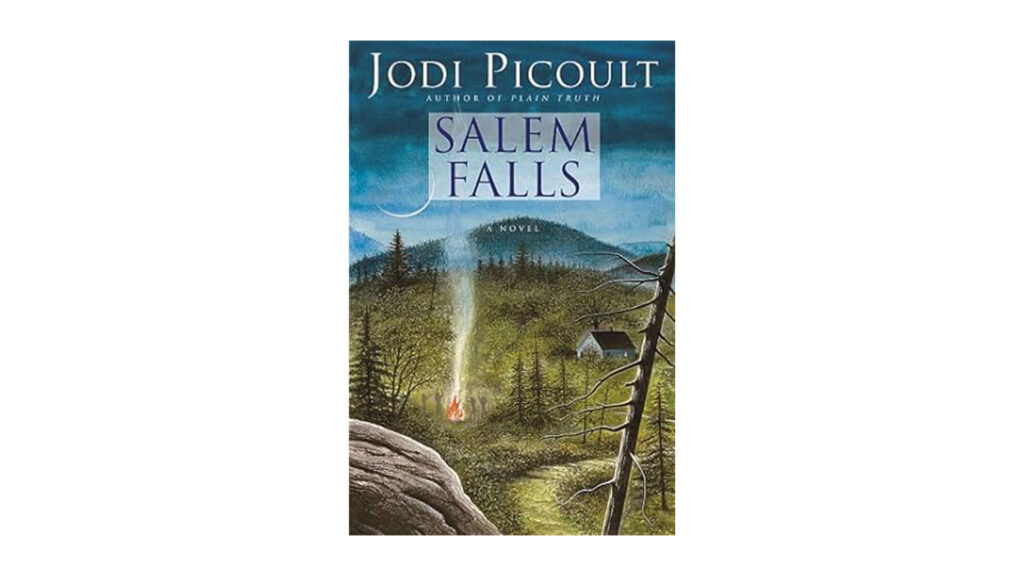 5. Salem Falls
-Justine at Holiday Bluebird Estates in Massachusetts loves this book
"Salem Falls" by Jodi Picoult follows Jack St. Bride, a former teacher wrongly accused of a crime, trying to start fresh in a new town. His budding romance with Addie Peabody is jeopardized when local teens, influenced by witchcraft and rumors, level new accusations against him. The novel draws parallels to the Salem witch trials, exploring modern-day prejudices and the consequences of lies.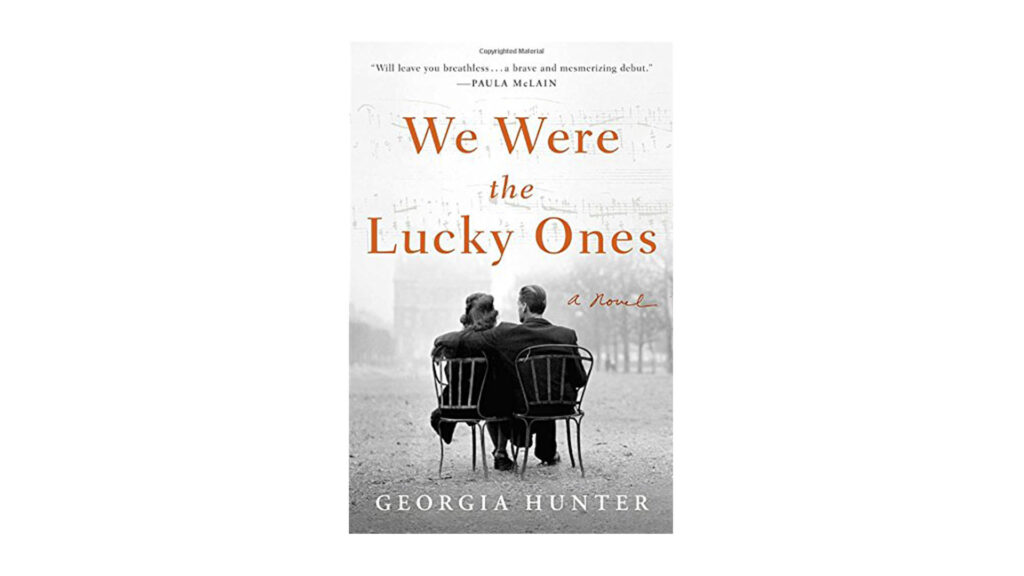 4. We Were the Lucky Ones
-Pat at Holiday Alexis Gardens in Ohio loves this book
"We Were the Lucky Ones" by Georgia Hunter is a historical novel based on the true experiences of the Kurc family, Jews from Poland, during World War II. Scattered across continents due to the Holocaust, each family member faces daunting challenges. Despite the odds, the Kurcs miraculously survive and eventually reunite, showcasing the resilience of the human spirit and the power of family bonds.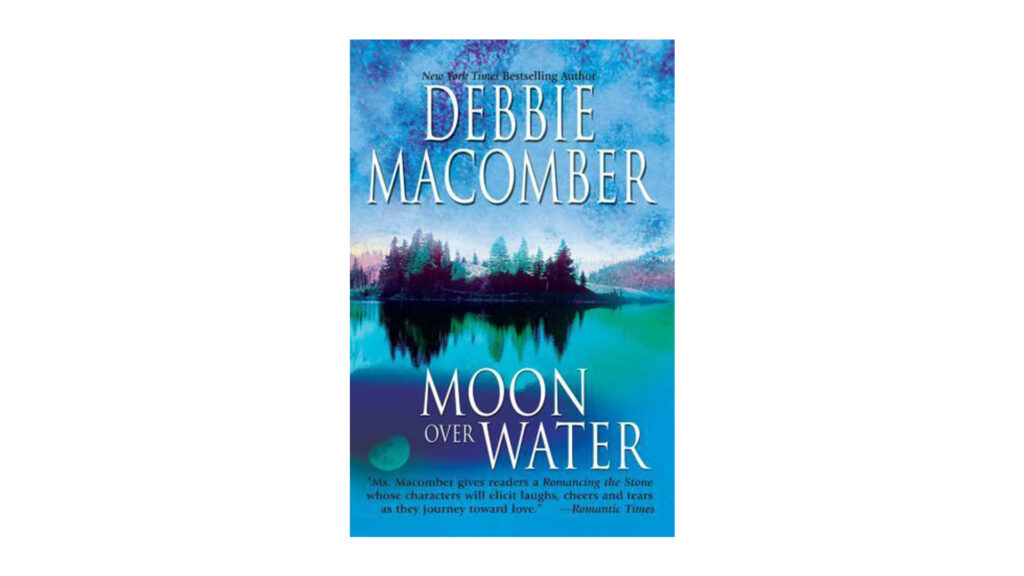 3. Moon Over Water
-Sandy at Holiday Lincoln Square in Michigan loves this book
"Moon Over Water" by Debbie Macomber is a romantic suspense novel. The story revolves around Lorraine Dancy, who finds herself in trouble after discovering the truth about her father's identity and his illegal activities. As she tries to uncover more about her past, she ends up in Mexico, where she is wrongly accused of theft. To save herself, Lorraine must rely on Jack Keller, a rugged adventurer with his own reasons for getting involved. As they navigate through danger, intrigue, and hidden treasures, their relationship deepens, leading to romantic sparks amidst the chaos. The novel combines Macomber's hallmark romance with action and suspense, delivering a thrilling tale of love and adventure.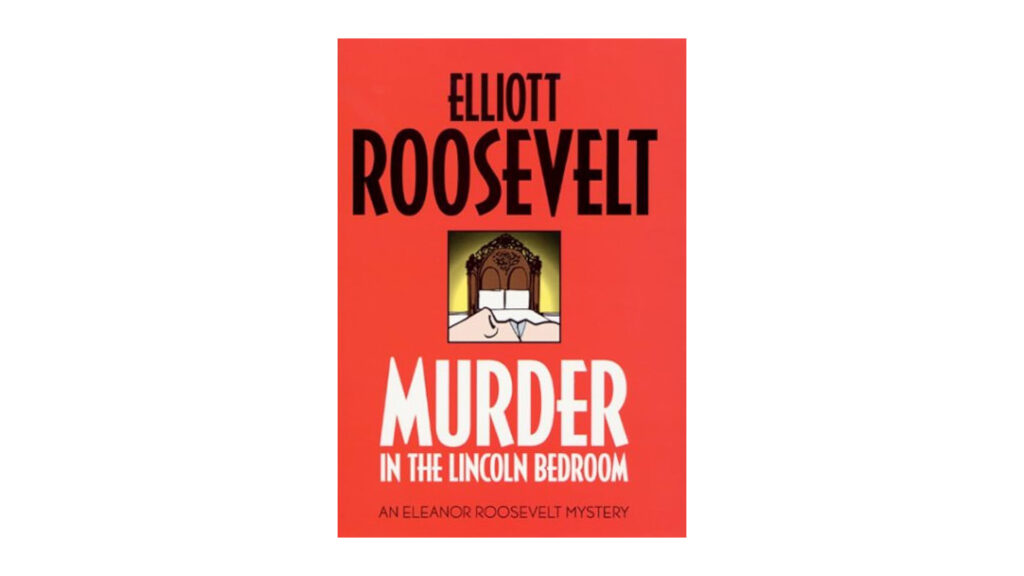 2. Murder in the Lincoln Bedroom
-Jan at Holiday Alexis Gardens in Ohio loves this book
"Murder in the Lincoln Bedroom" by Elliott Roosevelt blends mystery and historical fiction, set in WWII-era White House. The tale centers on a murder in the Lincoln Bedroom with First Lady Eleanor Roosevelt, the author's mother, as the detective. The narrative weaves real-life figures with fiction, providing insight into 1940s politics and society.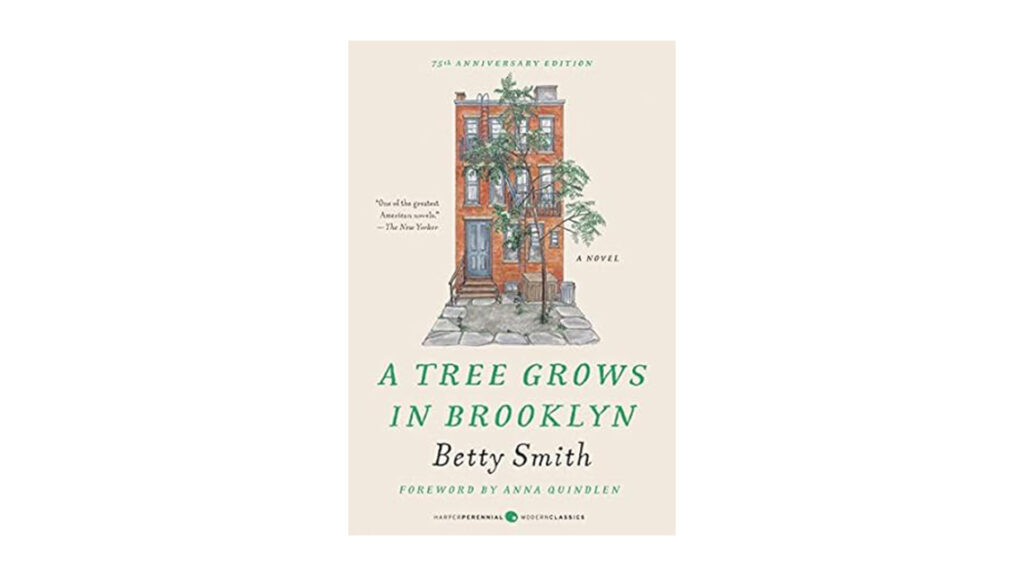 1. A Tree Grows in Brooklyn
-Dawn at Holiday Alexis Gardens in Ohio loves this book
"A Tree Grows in Brooklyn" by Betty Smith is a novel set in the early 20th century. It follows the life and ambitions of Francie Nolan, a young girl growing up in the poverty-stricken neighborhoods of Brooklyn, New York. Despite facing hardships, including her father's alcoholism and the family's constant struggle to make ends meet, Francie's observant nature and love for reading offer her an escape. The resilient tree in their courtyard, which thrives in spite of its environment, symbolizes hope and Francie's determination to rise above her circumstances. The story is a touching exploration of family, poverty, dreams and the unshakeable human spirit.
Reading is still one of America's favorite pastimes.
Many Holiday residents agree. As one summed it up: "A book makes a story more real. It's more powerful to imagine things in my head than to watch them on TV."
The benefits of losing yourself in a good book don't stop there. Research shows that regular readers can strengthen their memory skills and reduce their risk of cognitive decline.
Reading also lowers stress, improves mood and helps you relax and fall asleep. As a Yale study in 2022 showed, people who read often live longer than people who don't, no matter their gender, wealth, education or health.
Add to that the social aspects of chatting with book-club members for an extra dose of wellness. Connecting with others through social activities keeps your body and brain active and helps improve seniors' quality of life.
Reading isn't just down time – it's exercise for your brain!
So whether you love a good page-turning thriller, a whodunit mystery, a belly-laugh comedy or an "I never knew that" biography, join us at a Holiday community near you to meet some new fellow-bookworm friends.