Senior Living Care
We meet you where you are.
Whether you just want a break from cooking and cleaning, are looking for discreet help with getting dressed, or need medication management or personalized care, you can find support at Holiday. Our friendly staff tends to do everyday tasks with award-winning service, while third-party providers can be hired to meet your specific care needs.
Independent living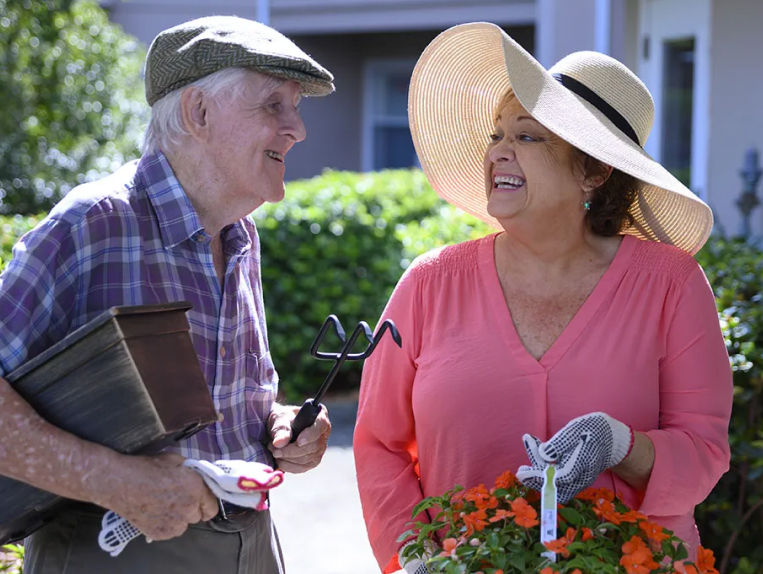 Rightsize your life.
Retirement isn't one-size-fits-all. Ensuring that your needs are met is our top priority – even if they change throughout your time at Holiday.
When you could use a little extra help, take advantage of our trusted and convenient third-party care providers – often available on-site for an additional fee – or arrange services with an outside caregiver of your choice. Wellness is more than physical fitness, and our whole-person approach to senior living means having the support you need to enjoy an independent retirement.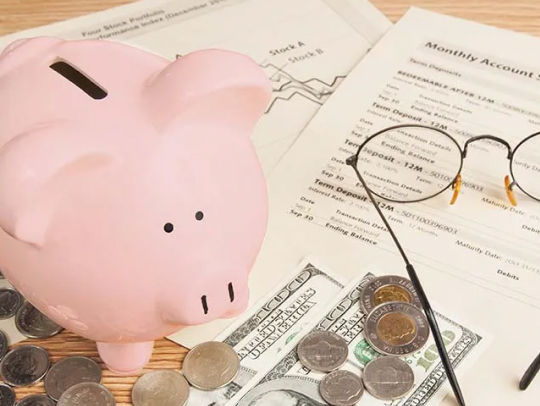 Only pay for the care you need
Whether you work with one of Holiday's care partners or home health services, or your own third-party caregiver, you'll only pay for the care that you receive. Everything else – from rent to meals – is included in one flat monthly rate. Your rental rate at Holiday will never change as a result of the care you need.
At Holiday, we know there are many aspects to a good life, and being able to confidently pay for the care you need is one of them. Learn more about preparing your finances for retirement so you can live your next chapter without financial stress.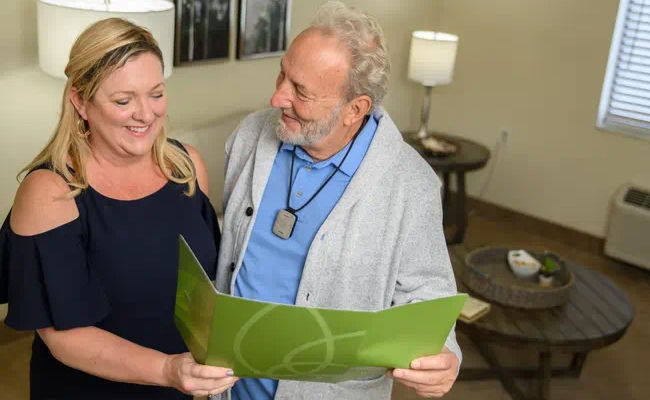 Assisted living
Several Holiday communities offer assisted senior living services. Explore these options:
Don't see a Holiday assisted living community near you? Find assisted living through our sister brand, Atria Senior Living.