Discover the fully renovated Holiday Walnut Park
From the airy, sunlit atrium to private apartments and more, every inch of Holiday Walnut Park has been transformed.
Photo Gallery
Welcome to our retirement community at Holiday Walnut Park. Meet up with friends for a night of movies, a round of pool, or just a chat in our common spaces or in your senior apartment. For more about our community, take a look at our gallery of retirement community pictures.
View gallery
Community Amenities
Enjoy independent living services and more time for your passions at Holiday Walnut Park. Take a stroll with a pet, visit the library, get a haircut at the salon, or visit the billiard lounge. With amenities close to you, you'll find more time to pursue hobbies you love on your schedule.
See all amenities
Lifestyle & Care
At Holiday Walnut Park in Visalia, CA, enjoy restaurant-style meals three times a day and weekly housekeeping, offering you more time to enjoy your passions and hobbies. You have the option to hire your own personal care provider, if needed.
Discover the retirement lifestyle
Want to know more? Let us help.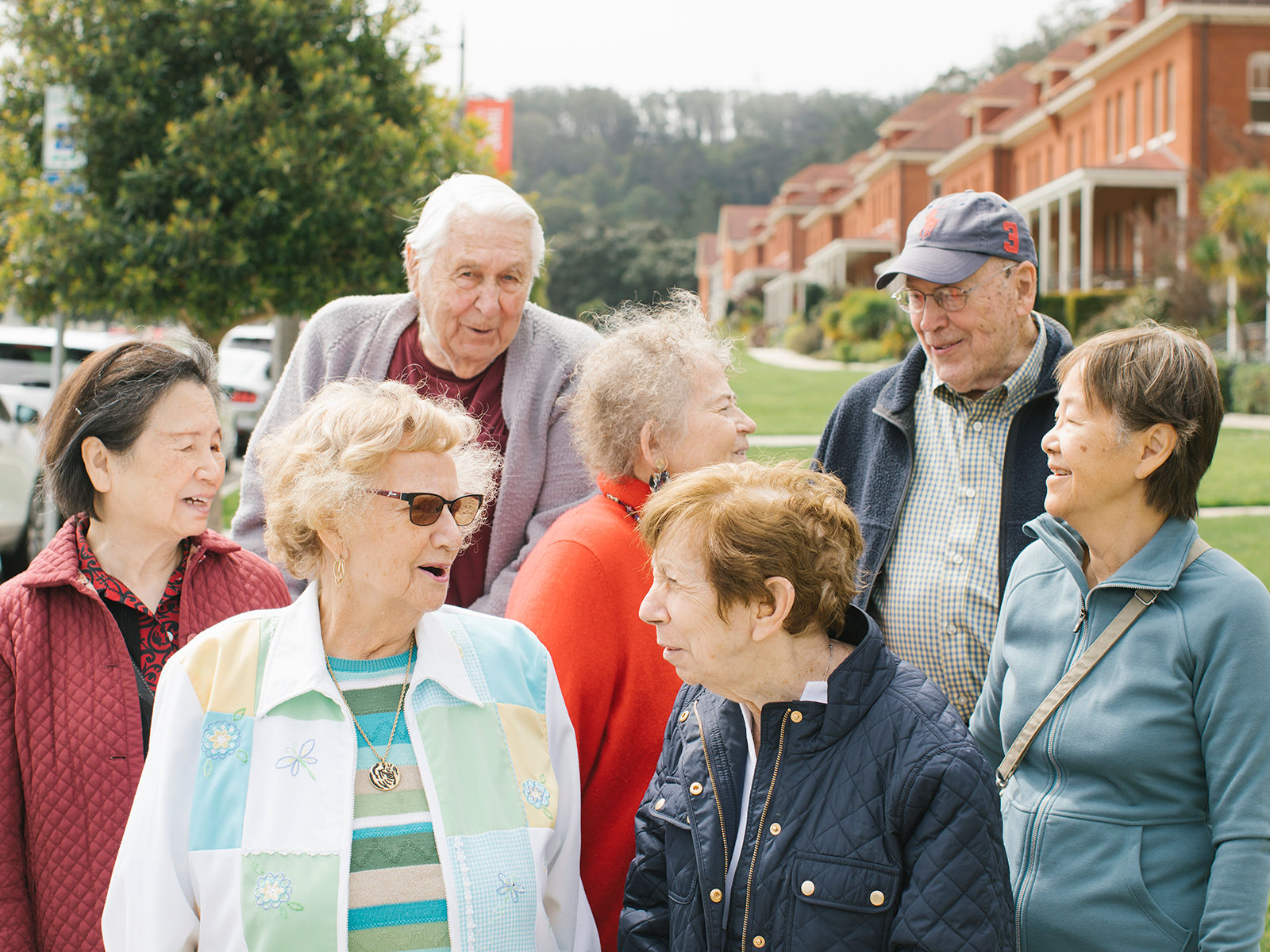 Explore the neighborhood
Join friends for a performance at the Visalia Fox Theater or Rotary Theater. Enjoy an afternoon at the Chinese Cultural Center or Tulare County Museum of Farm Labor. Take in the great outdoors at the Historical Walking Trail, Woodland Park, or Mooney Grove Park. Hungry for a bite to eat? Try The Frosted Muffin, Chubby's Diner, Shanghai Chinese Restaurant, or Double LL Steakhouse & Saloon. If needed, you can reach healthcare providers in minutes, including Kaweah Health Medical Center and DaVita Visalia Dialysis Center. Enjoy life in and around Holiday Walnut Park, a welcoming independent senior living community.
Engage Life
No matter your interests, no matter your personality, you'll find exceptional opportunities to learn new skills, socialize, stay fit and achieve goals with Holiday's signature Engage Life® program. Through six dimensions of engagement, you'll discover a new level of senior living.
Stay engaged
Eat Well. Live Well.
Wellness starts with nutrition. That's why Holiday's professional dining team designs their meals around your dietary and nutritional needs. We work with you to optimize your health with three delicious homestyle meals every day of the week.
Discover dining
Quality First
You can rest assured knowing that Holiday communities maintain the highest standard of quality. In addition to yearly, unannounced quality enhancement reviews, we also receive state oversight and regulation to ensure we continue to provide exceptional service to our residents.
Experience quality
Great place! Happy, cheerful tenants! Great, considerate, caring staff!
Wonderful residents, professional staff, and great food. Better than my own home. Wish I had moved here years ago.
Very clean and well-kept lawns with a quiet ambience which makes it a calm place to live and relax, especially for seniors of the community.
Awards
Holiday Walnut Park is a great place to live and work, but don't take our word for it—here are just a few of the ways residents and industry leaders have recognized our commitment to excellence.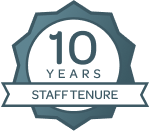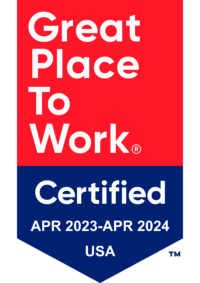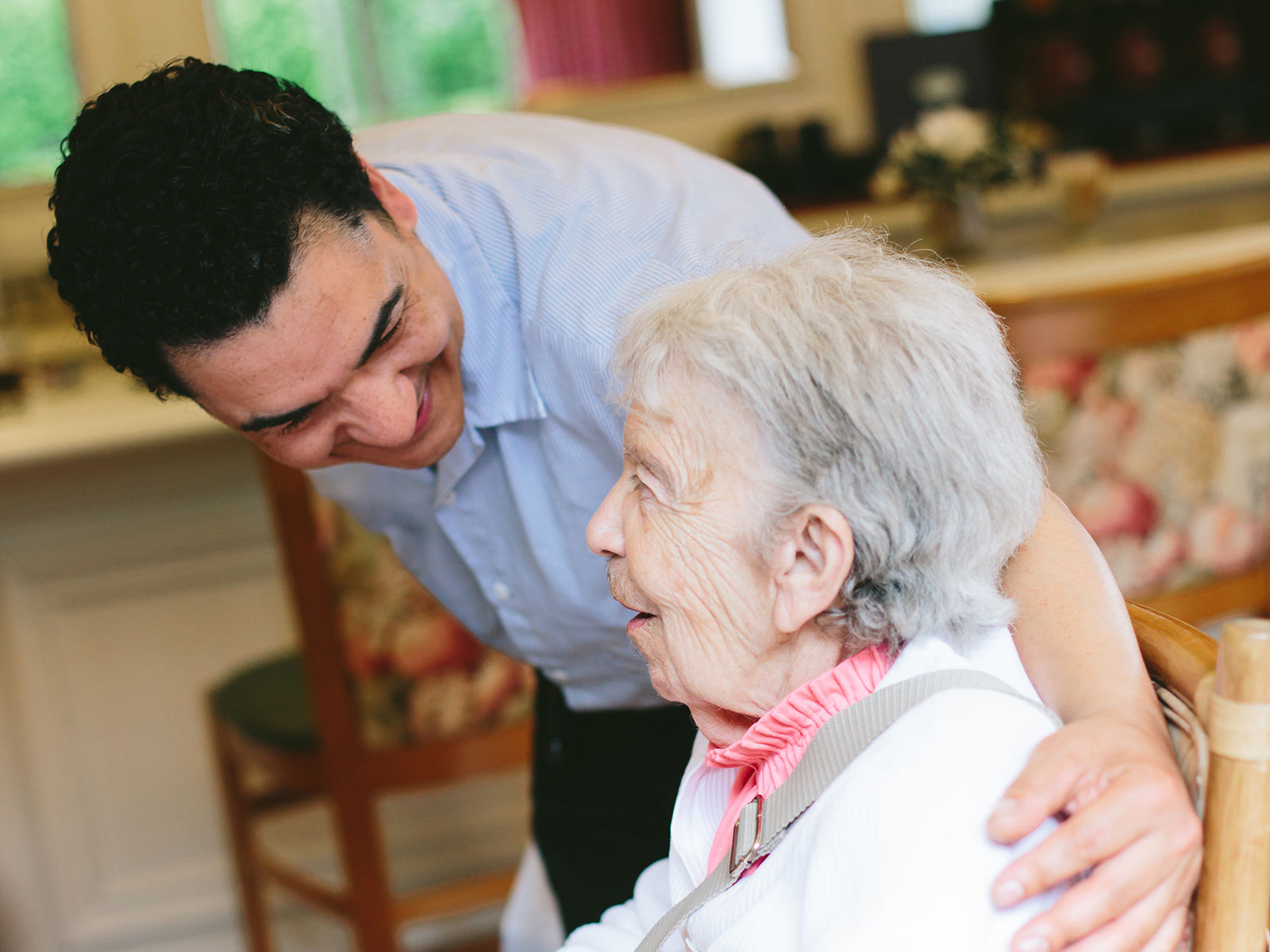 Your Safety
To ensure the safety of all of our residents, Holiday has established comprehensive emergency response plans. Whether the threat comes from severe weather or an illness, we stand ready to protect you quickly and effectively.
*Offer valid for new, first-time residents only. Residency agreement and terms apply. Not valid with any other offers. Offer expires December 31, 2023.