The Palms Senior Living Community Photos
Want to know more? Let us help.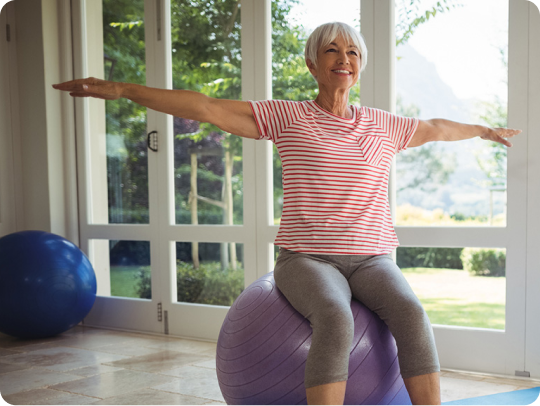 Your Safety
To ensure the safety of all of our residents, Holiday has established comprehensive emergency response plans. Whether the threat comes from severe weather or an illness, we stand ready to protect you quickly and effectively.