Photo Gallery
Discover new friends at Holiday Inn at Cass Lake retirement living community. Enjoy time in our bright, spacious lobby or on a pleasant stroll with a view of nature. Take a look at our senior living community photos to see more of what we have to offer you.
View gallery
Community Amenities
Take time to focus on your favorite interests at Holiday Inn at Cass Lake retirement community in Waterford, MI. With independent living amenities all on-site, you can join friends for daily events and programs, dine on freshly prepared meals, or walk the stunning grounds. Do what you want, when you want.
See all amenities
Lifestyle & Care
Enjoy three freshly prepared meals a day while our friendly employees handle your housekeeping, you'll have time to enjoy your senior lifestyle at Holiday Inn at Cass Lake in Waterford, MI. Discover an independent lifestyle, with the option to hire your own personal care provider, if needed.
Discover the retirement lifestyle
Want to know more? Let us help.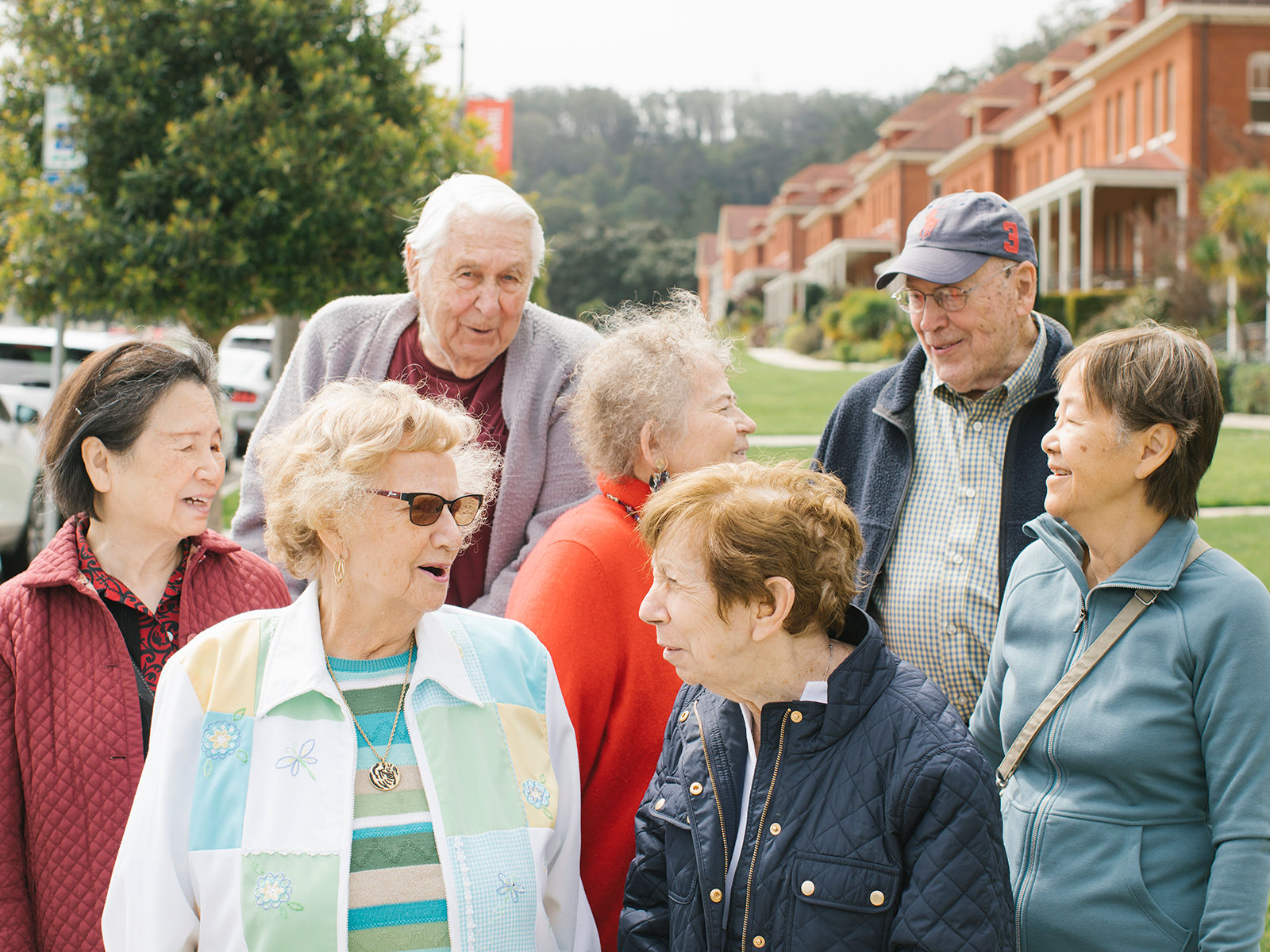 Explore the neighborhood
Join friends for a meal out at Olive Garden or Custard Corner. Find just what you need at Great Lakes Crossing Outlet. Join a group activity at Waterford Senior Center or Dublin Community Senior Center. Nearby medical care includes McLaren Hospital, Urgent Care – Waterford, and St. Joseph Hospital. Looking for simple pleasures? Talk a stroll through Pontiac Lake or Dodge Park, or pick up a bestseller at Waterford Public Library. Discover a lifestyle of fulfillment and engagement – both within and surrounding Holiday Holiday Inn at Cass Lake independent senior living community.
Engage Life
No matter your interests, no matter your personality, you'll find exceptional opportunities to learn new skills, socialize, stay fit and achieve goals with Holiday's signature Engage Life® program. Through six dimensions of engagement, you'll discover a new level of senior living.
Stay engaged
Eat Well. Live Well.
Wellness starts with nutrition. That's why Holiday's professional dining team designs their meals around your dietary and nutritional needs. We work with you to optimize your health with three delicious homestyle meals every day of the week.
Discover dining
Quality First
You can rest assured knowing that Holiday communities maintain the highest standard of quality. In addition to yearly, unannounced quality enhancement reviews, we also receive state oversight and regulation to ensure we continue to provide exceptional service to our residents.
Experience quality
Excellent management. Always follows up and works things out to my satisfaction. Very pleasant to deal with. I would highly recommend for anyone.
My mother has lived here at this resort for 20 years. They provide activities, entertainment, transportation, cleaning, and food. It's all-inclusive.
My grandma downsized but kept her cherished items here. The staff respected her. Meals and activities were fantastic. So glad we found this place!
Awards
Holiday Inn at Cass Lake is a great place to live and work, but don't take our word for it—here are just a few of the ways residents and industry leaders have recognized our commitment to excellence.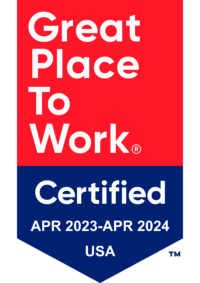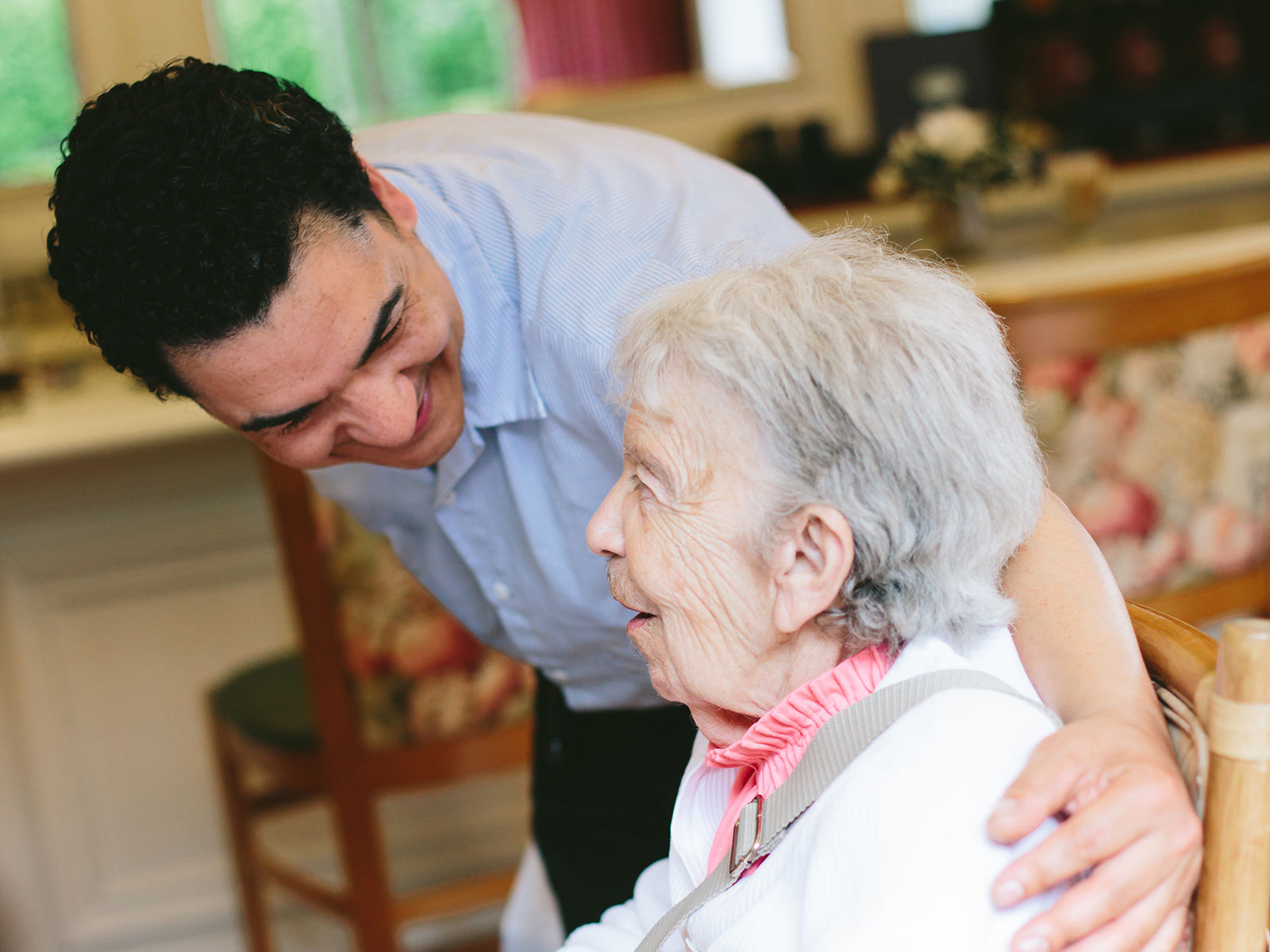 Your Safety
To ensure the safety of all of our residents, Holiday has established comprehensive emergency response plans. Whether the threat comes from severe weather or an illness, we stand ready to protect you quickly and effectively.