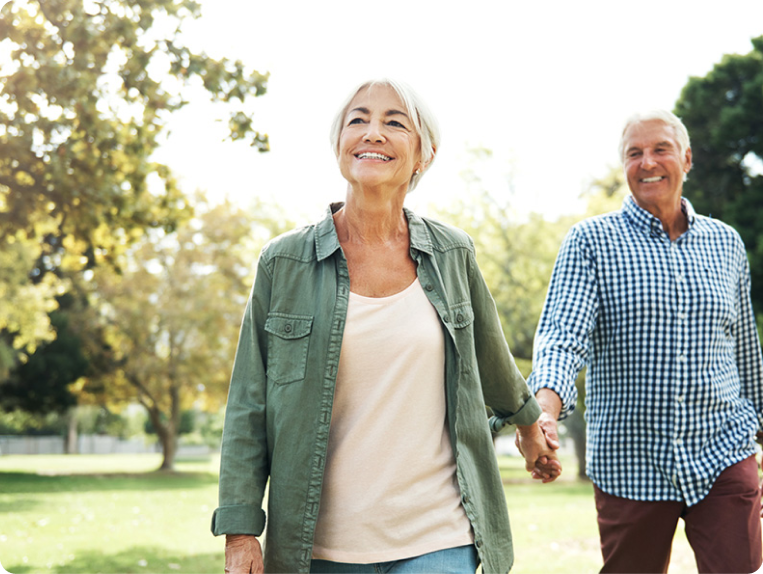 Who We Are
A retirement community with the close-knit spirit of a small town, the culture and entertainment of a college town and the beauty of a 150-acre nature preserve – that describes Holiday Emerald Pond. Inside the community, you can start the day watching the sun rise over the lake and end it with a social event before bed.
Holiday Emerald Pond also situates you within five miles of just about any cuisine you might crave, as well as Westgate Shopping Center and Lakewood Shopping Center. A short drive takes you to explore the Nasher Museum of Art, the Carolina Theatre, Sarah P. Duke Gardens and Amphitheater, and the Museum of Life and Science on Duke University's campus, as well as Duke University Hospital. While out, you can also stop by the Streets at Southpoint for shopping or the Bennett Place for local history.
Visit Holiday Emerald Pond to experience senior living the way our residents do. Schedule your private tour today.
Want to know more? Let us help.
Engage Life
No matter your interests, no matter your personality, you'll find exceptional opportunities to learn new skills, socialize, stay fit and achieve goals with Holiday's signature Engage Life® program. Through six dimensions of engagement, you'll discover a new level of senior living.
Stay engaged
Eat Well. Live Well.
Wellness starts with nutrition. That's why Holiday's professional dining team designs their meals around your dietary and nutritional needs. We work with you to optimize your health with three delicious chef-prepared meals every day of the week.
Discover dining
Quality First
You can rest assured knowing that Holiday communities maintain the highest standard of quality. In addition to yearly, unannounced quality enhancement reviews, we also receive state oversight and regulation to ensure we continue to provide exceptional service to our residents.
Experience quality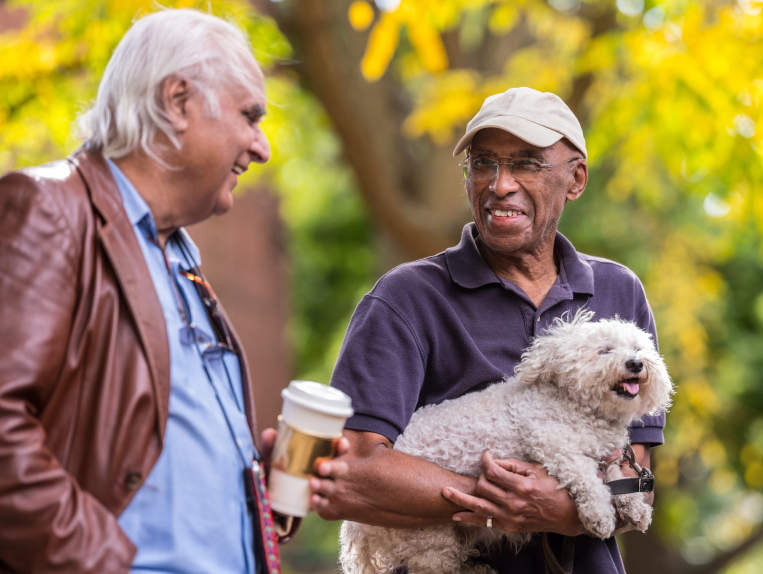 Explore the neighborhood
Enjoy a day of culture at Nasher Museum of Art, Museum of Life and Science, or Museum of Durham History. Watch a game at Durham Bulls Athletic Park or see the Carolina Hurricanes in action. In the mood to shop? Swing by The Streets at Southpoint, Walmart, or Target. Conveniently bank at Bank of America, dine with friends at Carolina Ale House, Chick-fil-A, and Applebee's Grill + Bar, and receive healthcare at Hillcrest Convalescent Center, Duke Hospital, Veterans Affairs Hospital, and UNC Hospital. Come discover all that life at Holiday Emerald Pond has to offer both within and surrounding our independent senior living community.
Awards
Holiday Emerald Pond is a great place to live and work, but don't take our word for it—here are just a few of the ways residents and industry leaders have recognized our commitment to excellence.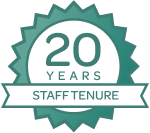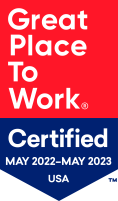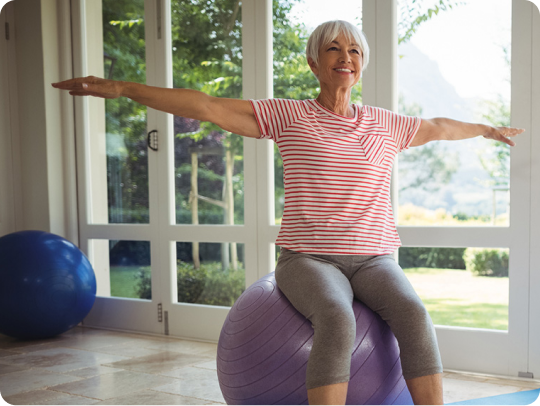 Your Safety
To ensure the safety of all of our residents, Holiday has established comprehensive emergency response plans. Whether the threat comes from severe weather or an illness, we stand ready to protect you quickly and effectively.